The second Bio Enterprise and Employability workshop focused on assessment centres. It took the form of a 4 hour workshop in October.
Having never been to an assessment centre before, I was curious to see what the afternoon would involve.
When I got to JP Hall in Main Arts, I found it filled with tables, each set out to seat around 5 people.
Once everyone (or most people?) were there, the afternoon was split into three sections:
The interviews
The first task was interview-based, with one person being interviewed by the rest of the table. My group chose a zookeeper role for the interview, in order to give more structure to the interview and questions. Although no specific description was written out, the imaginary role had similar requirements to this one.
After the mock interview was carried out, the interviewee left the Hall. During this time, the interviewers filled out a feedback form. I found it interesting to be on the other side of the interview.
The constructive feedback I received was useful, and suggested that I have improved in areas in which I knew I was weak.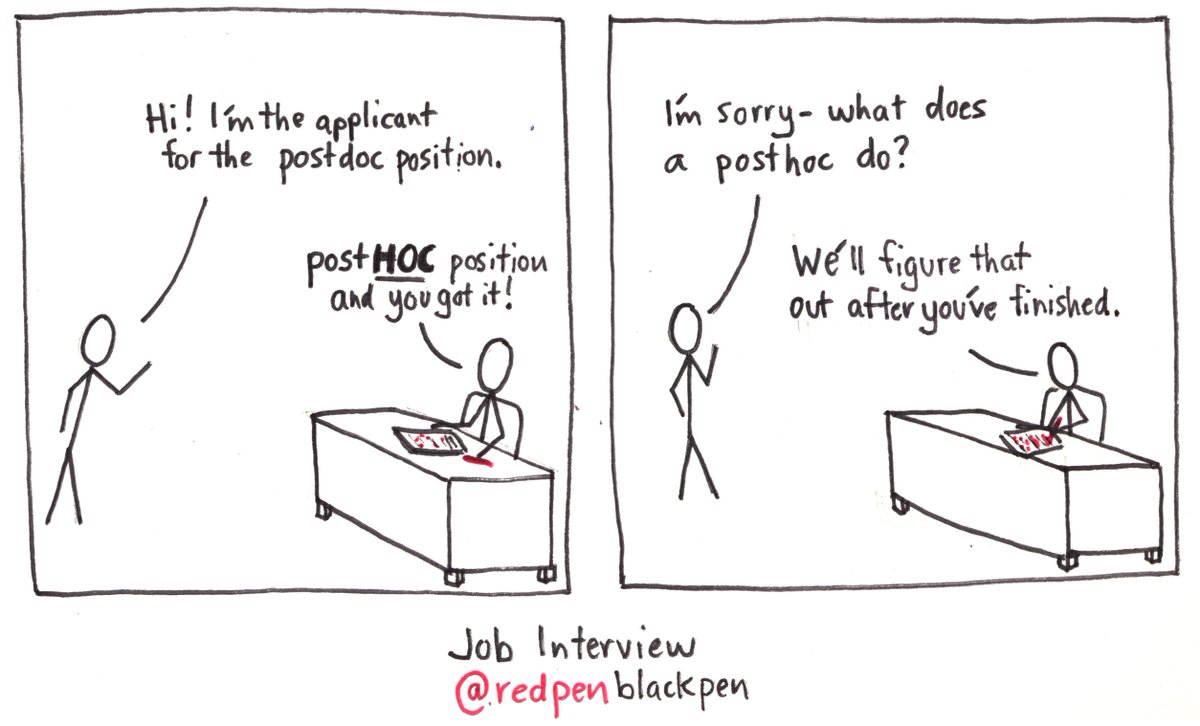 (I can safely say all interviews went better than this, and at least no one had to cook).
The psychometric test
We then carried out a Belbin personality test. I found I had a 50/50 split between two roles (and will post the results when I find the sheet).
The inbox exercise
This involved sorting several emails according to their priority (and went better than this test).
Thoughts on the afternoon
I feel the three exercises gave me a good insight into how assessment centres run. I feel the students involved learned a lot from each other, and most people I've spoken to enjoyed the activities and found them useful.
The Belbin test proved to be useful, as it gave me an insight into what roles I may play in a work scenario. Although the inbox exercise seemed superficial at first, I felt it provided an insight into a work-based scenario. It made me consider how I might manage a work inbox effectively.
Overall, I found this workshop useful, albeit fairly long.